The number of cardiac arrests outside of hospital settings has outnumbered more than 2,00,000, according to the National Institute of Health. This dire circumstance seems grim, denoting it as a major public health concern in the US.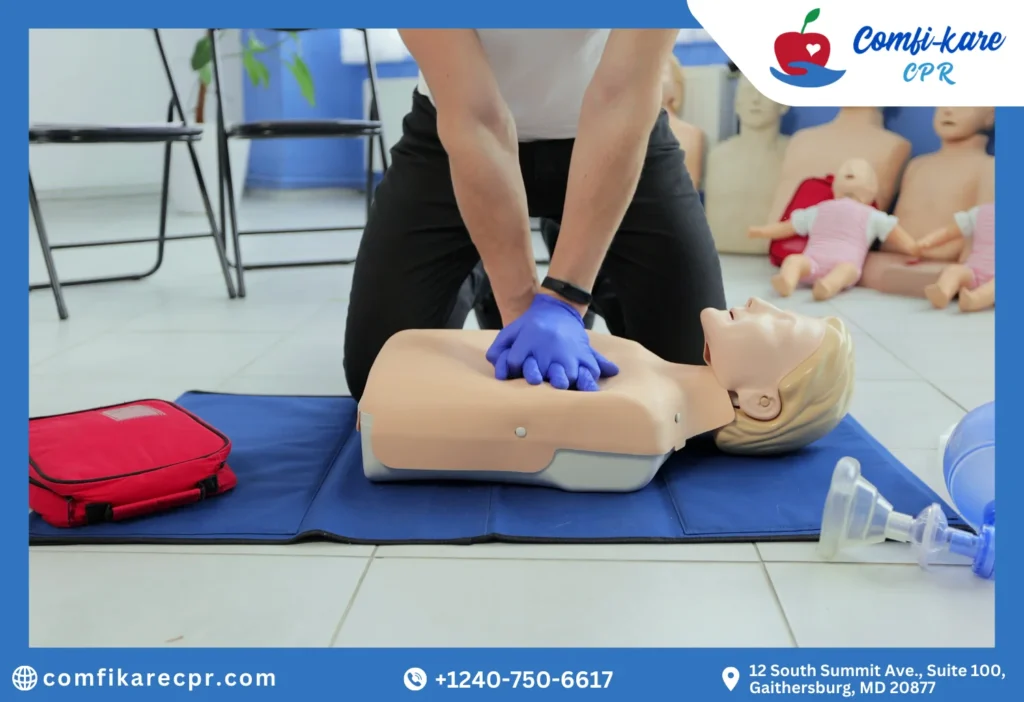 So, the American Heart Association (AHA) has introduced two courses- The Pediatric Advanced Life Support course or PALS and an Advanced Cardiac Life Support Course or ACLS. Since structurally both Pediatric Advanced Life Support (PALS) and Advanced Cardiac Life Support (ACLS) offer the same teaching, one needs to understand the similarities and differences.
If you are an intern or someone who is preparing for their medical entrance, you need to look at the basic similarities and differences between the PALS class and the ACLS course. Once you get an idea of the similarities and differences between these two, you can choose which one would suit you the best.
But remember, these courses are for interns or students who are willing to take up these life-saving courses.
Following These Are Covered In This Blog: 
What is PALS?
What is ACLS?
Similarities between PALS and ACLS
Differences between PALS and ACLS
Conclusion
What is PALS?
According to the National Institute of Health, more than 10,000 cases of pediatric cardiac arrest were recorded in the USA. So, if you love babies and aspire to be a pediatrician, then this course is for you. Ace your medical career by getting Pediatric Advanced Life Support, or PALS classes.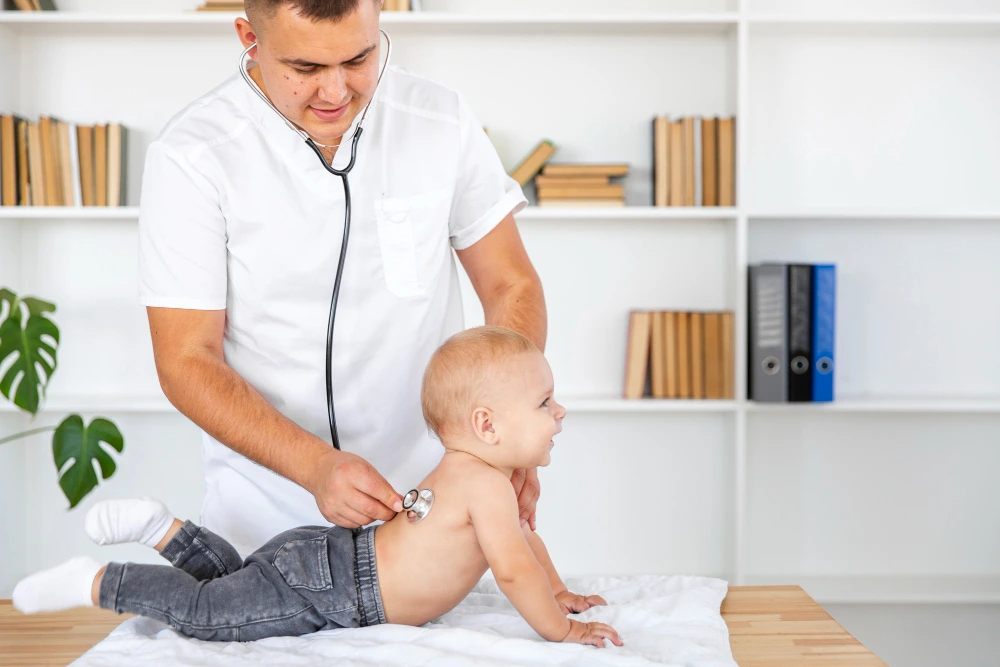 The PALS course is specially designed for professionals and students who respond to medical emergencies among infants or children. These medical emergencies can occur anywhere, inside or outside of a hospital setting, anytime, anywhere. In PALS class, you upskill yourself in pediatric care and learn to deliver high-quality CPR, proper communication management, and proper AED usage. Look at what you get to learn in the AHA-certified PALS training course.
What is ACLS?
Advanced Cardiac Life Support, or ACLS, is a set of clinical guidelines that are taught to medical students or healthcare professionals to recognize medical emergencies. These emergencies may either be linked to cardiovascular emergencies or cardiac problems leading to cardiac arrest.
Healthcare professionals or students learn to use advanced medical procedures and techniques to recognize and take timely action. Here, you get to learn about the updated medical equipment that you can use during those emergencies. So getting advanced cardiac life support certification can boost your medical career. Check out some of the top reasons for getting an ACLS course.
Similarities Between PALS and ACLS
Many people, unaware of the difference, are often confused between the two courses. There is a wide range of similarities between the two courses – PALS and ACLS. Here we are going to explore what these similarities are before proceeding toward dissimilarities.
Features That Make Two Courses Look Similar
Both Offer Emergency Response Training
In the PALS class and ACLS course, healthcare professionals and medical students learn how to respond to medical emergencies. This includes a systematic approach to taking health into consideration and identifying life-threatening emergencies. These emergencies can occur to anyone at any place, so the professionals learn to use various medical equipment and proper CPR techniques to restore life.
Life-Saving Technique
The training that medical professionals and medical students receive is more or less the same. This includes high-quality CPR, airway management, using an AED, and so on. These life-saving techniques teach professionals to respond to emergencies and restore proper breathing until the medical emergency arrives.
Regulated and Updated Guidelines
In the ever-evolving medical and healthcare fields, one must be properly trained to provide optimal care during a medical emergency. So, the AHA keeps updating the PALS and ACLS guidelines to align with the latest evidence in the field. These guidelines also enhance the resuscitation efforts that result in improved outcomes.
Certification and Renewal
If you are a medical professional or an aspiring doctor, you must be prepared for any sudden medical emergencies. These courses can help you boost your career, no matter what. Many healthcare sectors and industries, including hospitals, clinics, and other emergency departments, need PALS and ACLS certification. However, keep in mind that both certifications are valid for only two years, and you need to renew your certificate every two years.
Learn The 4 Key Differences Between ACLS and PALS
In the previous section, we looked at the similarities, but now it's time to know the differences. Without further ado, let's begin.
| | | |
| --- | --- | --- |
| Differences | PALS | ACLS |
| Who are the care recipients? | Infants or children | Anyone above 8 years |
| Techniques | A pediatric assessment like breathing or neurological issues. | A systematic approach where one learns to recognize abnormalities in heart rhythms. |
| Equipment used | AED appropriate for children and airway management tools suitable for children | Larger AED equipment specially designed for adults and airway management devices for adults |
| CPR and medication | Age-appropriate medication | Advanced cardiac monitoring with proper medication is suitable for adults |
In Conclusion,
Both PAL training and the ACLS course teach using equipment and unique techniques that cater to the needs of different age groups.
When we are talking about the PALS course, medical professionals are taught about providing optimal pediatric care to address special approaches and equipment.
However, when we are talking about ACLS classes, the professionals are taught to address medical emergencies using an adult-centric approach to managing cardiovascular emergencies among adults.
So, by now, you may have an idea about the similarities and differences between the two.
Wondering where to find an affordable PALS class and ACLS course in Frederick County Maryland?
Comfikare CPR, certified by the American Heart Association, is right here, providing PALS training and ACLS courses to medical professionals, aspiring doctors, or anyone else who is eligible for the course. Our trained experts offer PALS courses and ACLS training in Frederick County, Maryland, at an affordable price at your own convenient place. Also, if you wish to renew your PALS and ACLS certifications, contact us to learn the procedure.
Get in touch and book your classes now!