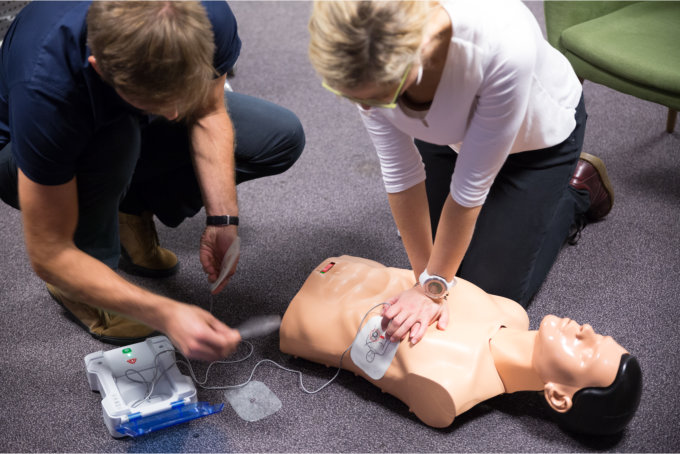 We never really know where or when accidents can happen. And during these situations, people who can provide fast action and assistance can be a great advantage. They can even save lives. Learning basic life support is one helpful way to prepare one's self should these situations arise.
As a provider of training services in Maryland, we'll explain some of the key benefits of basic life support below.
You always come prepared.
People who know basic life support can take the necessary action regardless of time and place. This means they can provide help whether they are at home, in a public place, or whenever there is an emergency.
It increases your confidence.
Learning basic life support allows you to have a quick response time to someone in medical distress. Practicing the right skills gives you the confidence to act swiftly when necessary. Having undergone training also eliminates hesitation to provide first aid during emergencies.
It establishes a good impression.
Many employers are in favor of BLS-certified applicants. Individuals who can perform basic first aid such as CPR can be vital in upholding a workplace's safety, especially when you are applying for a job that involves health risks.
Learning BLS will make you well-equipped should emergencies arise. Furthermore, it is a worthwhile course that can help many lives in need.
Comfi-Kare CPR provides hands-on life support training in Gaithersburg, Maryland. Learn more or enroll today!